As an affiliate I may earn a commission on any qualifying purchases, including those from Amazon, at no extra cost to you.
It's not until recent years that I've really started to explore all that Europe has to offer.
These are my top 5 picks for the best places to visit in Western and Central Europe. It may seem daunting at first, particularly if you solo travel, but once you get used to backpacker life you're guaranteed to have a fantastic experience every time.
1. Venice
Made up of 117 small islands linked together by 400 bridges, Venice is top of my European bucket list. With no roads, and only canals to get around, life in Venice is completely different to any other city – even the postman uses a boat to get around.
Make sure you ride down the grand canal, visit Piazza St Marco (St Mark's Square) and experience a gondola during your trip.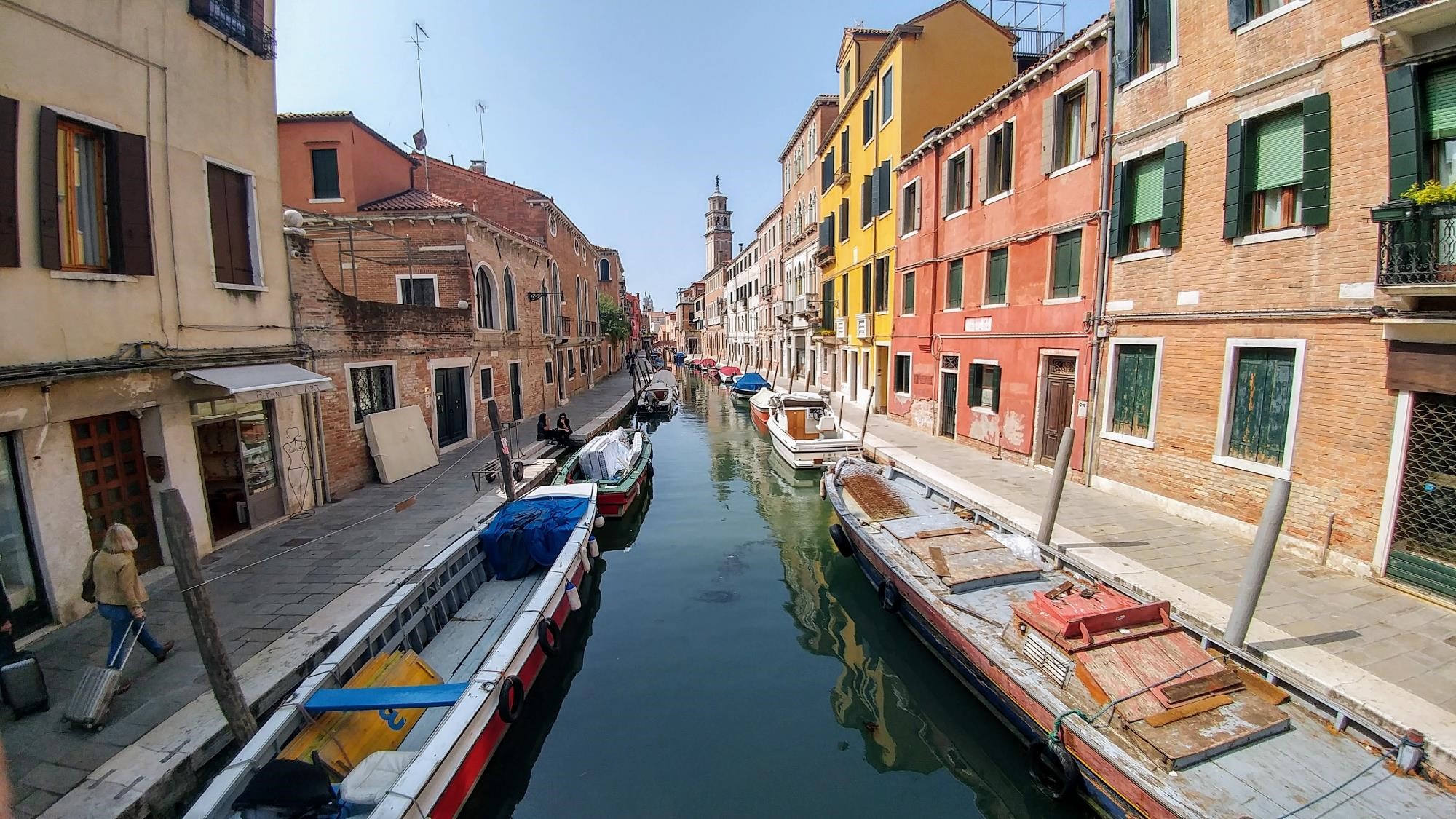 2. Copenhagen
Amongst the Scandinavian countries, Copenhagen is a must-see city on your European adventure. Whether you're a fan of the fairy tales of Hans Christian Anderson, or the beer of Carlsberg – there are plenty of attractions to see, each with an intriguing story.
You can spend time watching the world go by in the Nyhavn (New Harbour) or climb to the top of Christiansborg tower for a view across the city.
Check out my top 11 things to do in Copenhagen on a budget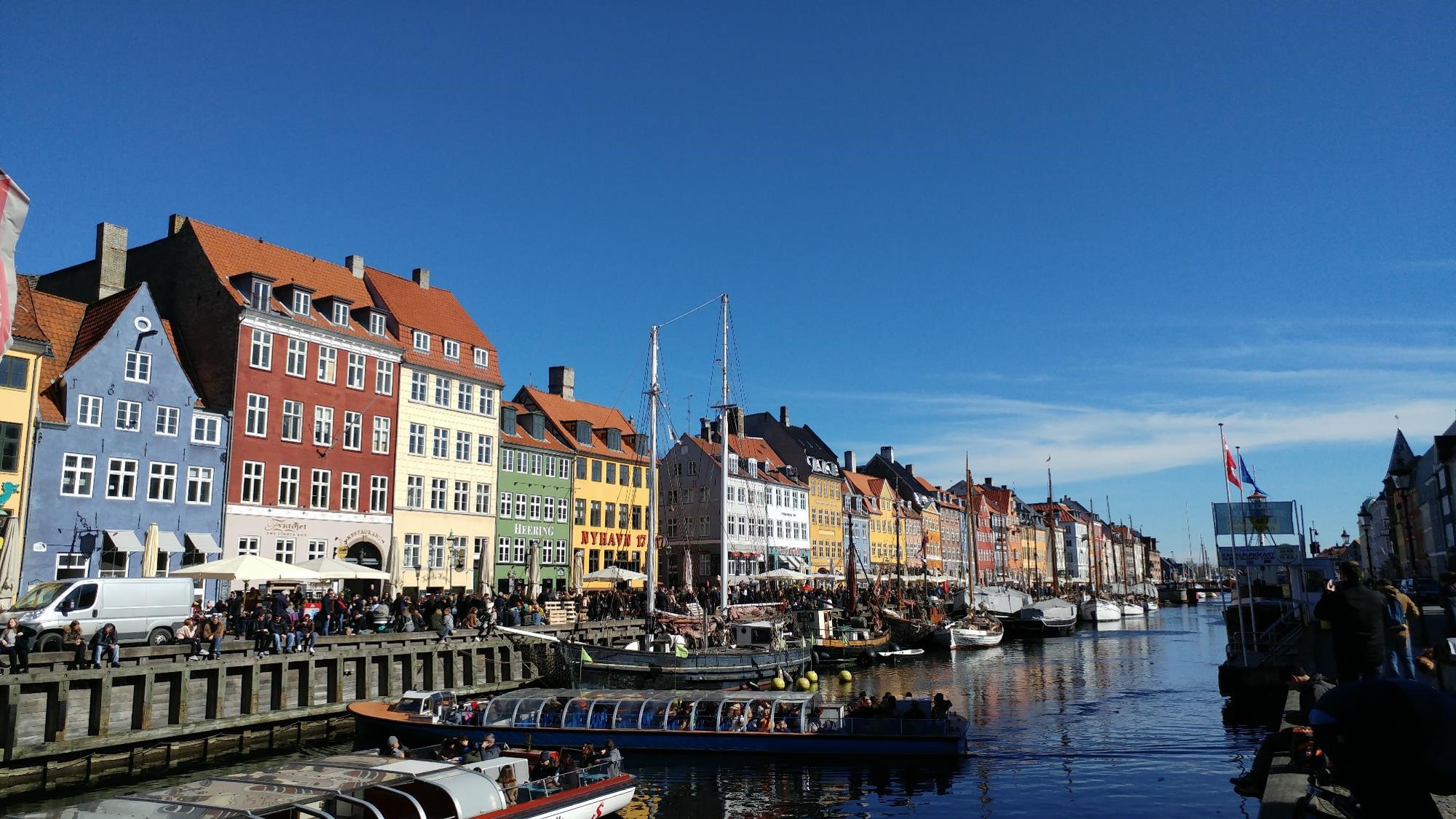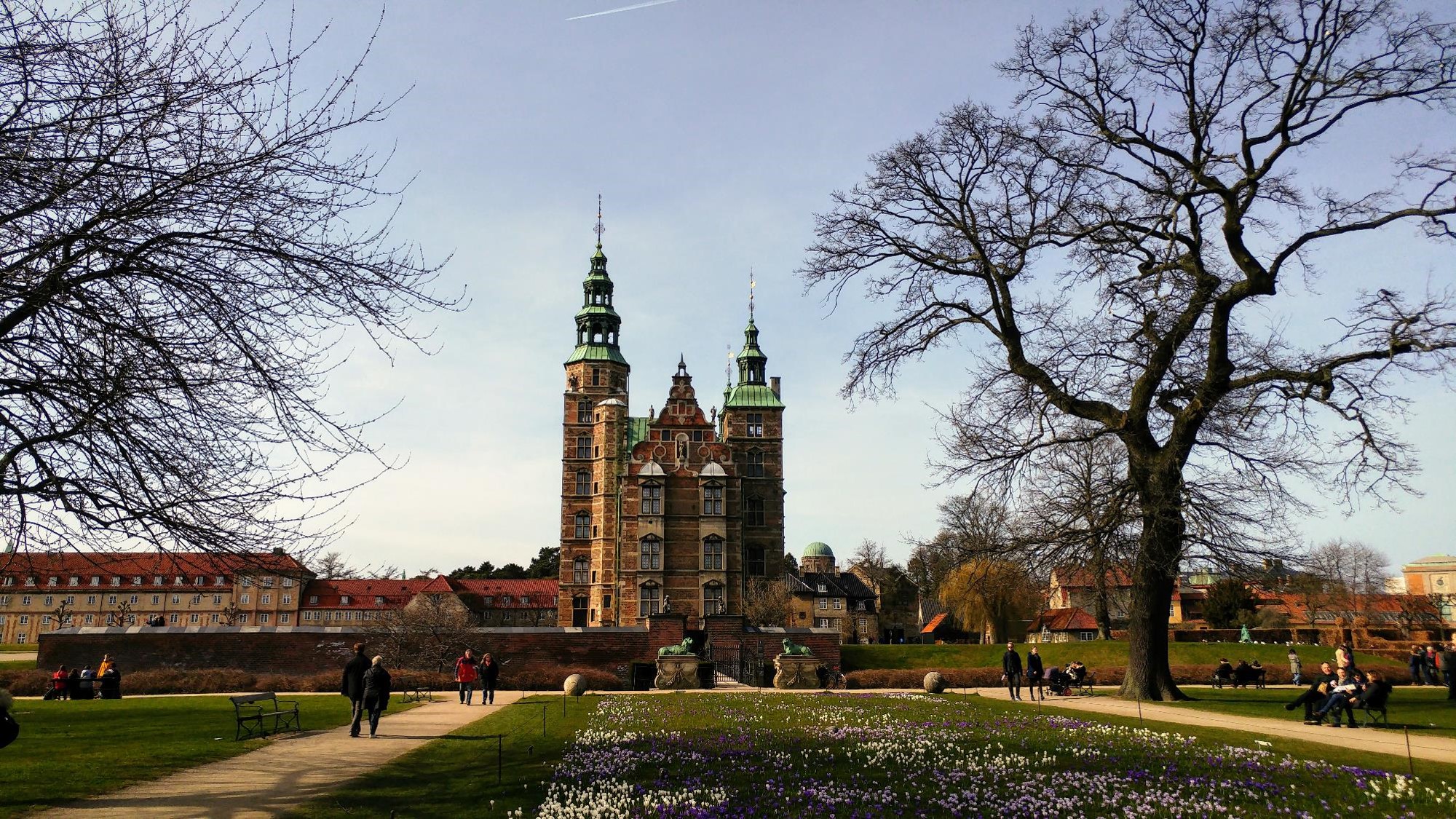 3. Amsterdam
Amsterdam isn't just the home of coffee shops and the red-light district, but also boasts an interesting history as one of the most important cities for trading and finance in Europe during the 17th century.
It makes it into my top places to visit in Europe due to its sheer range of activities. Be sure to take a tour of the city and soak up its heritage, but equally make sure you take full advantage of its vibrant nightlife!
4. Barcelona
With its hot weather, relaxing beaches and great attractions, Barcelona has a lot going for it. It was once the home of architect Antoni Gaudi and boasts many of his most well-known works including La Sagrada Familia and Park Guell.
Top Tips: Although La Rambla is one of the cities top attractions, I would try to spend little time in this area, it tends to be a tourist trap. The city can easily be explored on foot but I'd also recommend taking a bike tour, either guided or self-guided.
Don't forget to check out Tapas whilst in Spain – here are five budget Tapas restaurants in Barcelona from my friend over at 197 travel stamps.
5. Budapest
The Capital of Hungary is an ever popular destination in Europe, there's a lot of sights to see including the most beautiful parliament building, an amazing palace and the wondrous Heroes square.
Also, make sure you take a visit to one of the thermal baths – Szechenyi is the most popular and has a 'Sparty' on Saturday nights during the summer.