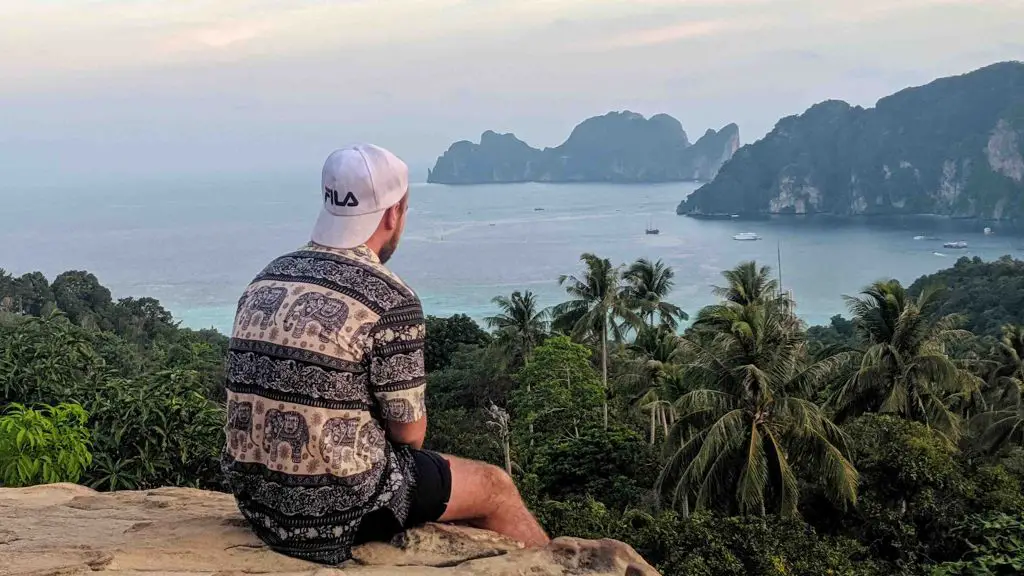 Hi, I'm Kieren, the 20-something year old backpacker behind this blog. From Interrailing through Europe to backpacking in Southeast Asia, I'm slowly working through my bucket list and I set up this blog to help you do the same. Read more.
Want to receive the best of the blog direct to your Inbox? Then join my mailing list! You'll receive emails once or twice per month and you can unsubscribe at any time.
View my Privacy Policy for details of how your data will be used.
---
Interrailing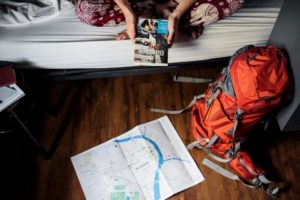 On my first interrailing trip around Europe, I over-packed, it happens to us all. But…
---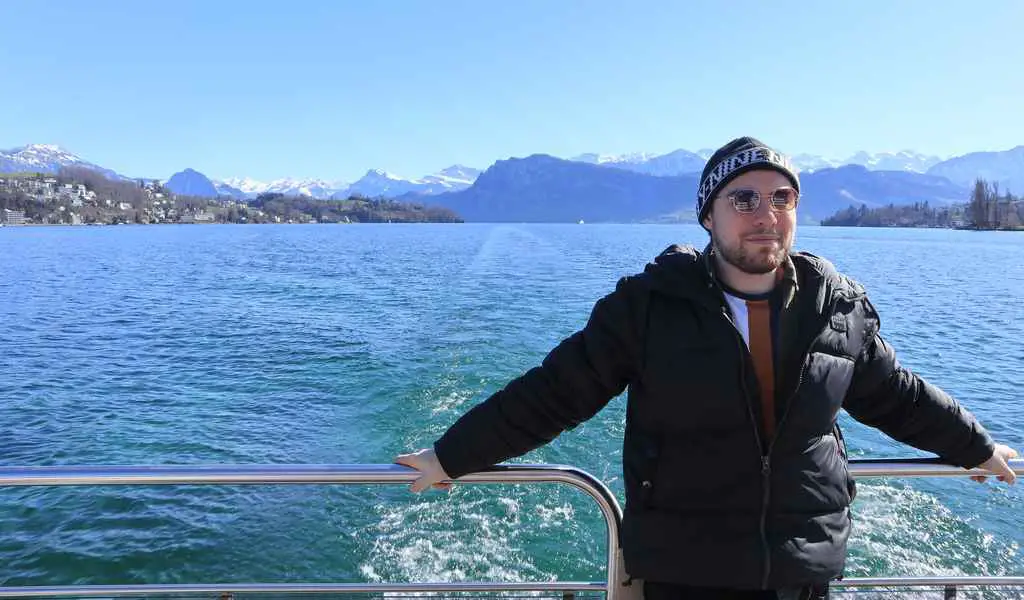 ---
---
Southeast Asia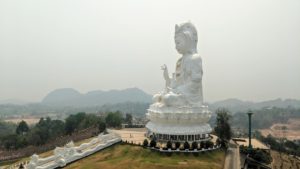 Chiang Rai is Thailand's northernmost city that sits in the basin of the Kok river….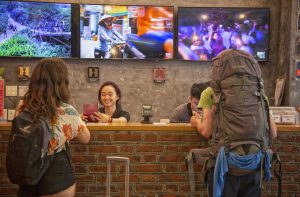 Even for the most seasoned traveller, a visit to Hanoi will be an assault on…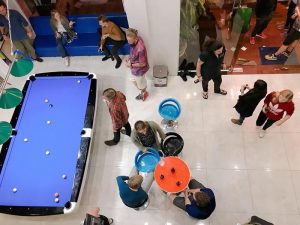 The hillside city of Dalat is a popular spot on any backpacking route through Vietnam…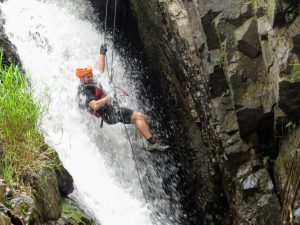 The small city of Dalat hidden away in the highlands of Southern Vietnam ended up…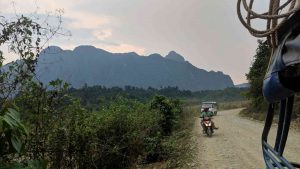 I recently visited spent 4 months in Southeast Asia on my first long term solo…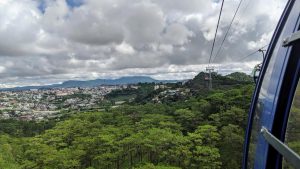 Situated 1,500 meters above sea level, Dalat is a hillside city in Vietnam surrounded by…
---